Sup Ch Newfcastle Warrior Paint
Paint or Princess Paint as we call him :) is very photogenic! So we made him a page of his own. Enjoy!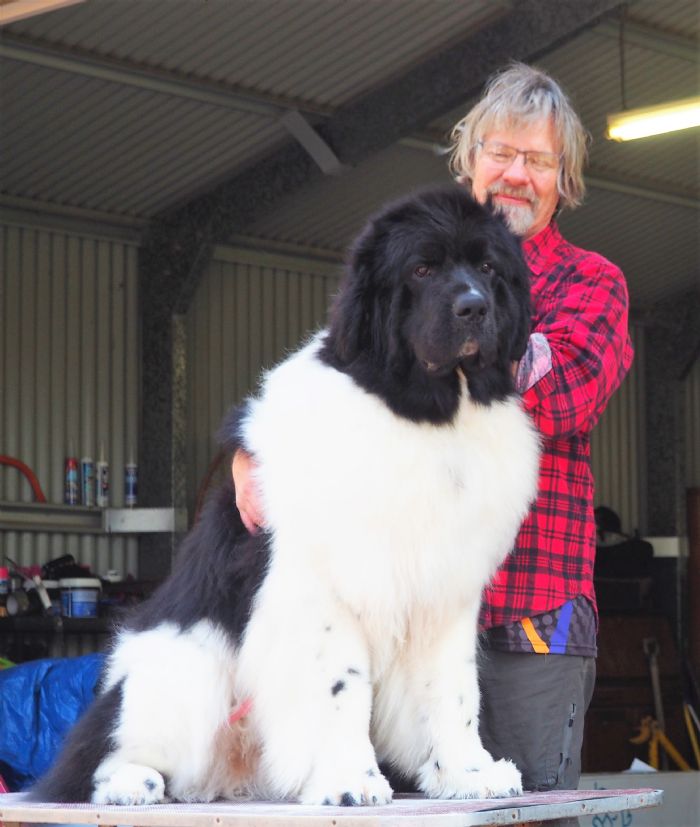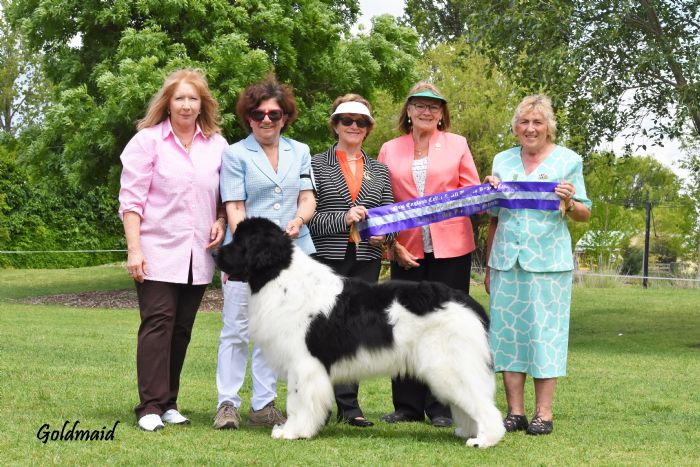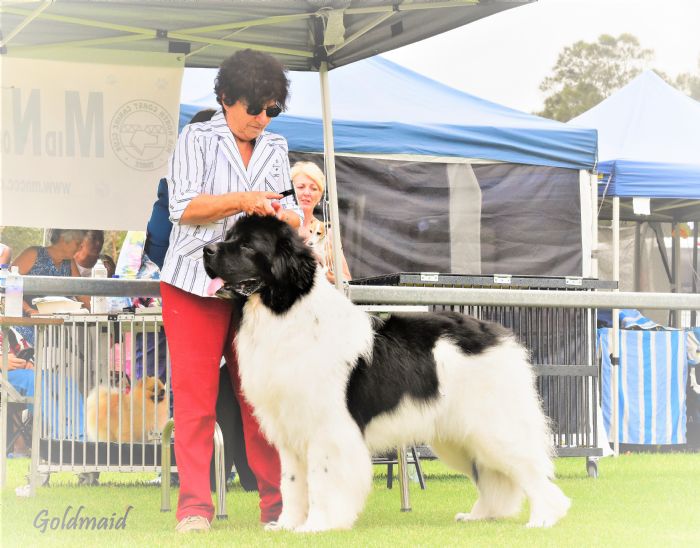 Paint is available at stud to approved bitches . He is a big dog at almost 30 inches, has a lovely head, extremely dark eyes for a landseer in particular and shows no haw. He is smart, sweet, and a bit of a princess :) He has perfect skin. excellent bone,and a perfect scissor bite with large teeth.
Hips 2-2 , Elbows 0-0 .