History
Thank you to the Judges who have appreciated our girls and our boys . Supreme Champion Newfcastle Devil Gate Drive rewarded us with hips and elbows of a perfect score 0-0 0-0 . We mated him to the beautiful landseer girl below Ch Newfcastle Ualways had the power to produce our current show team .
Supreme Ch Newfcastle Warrior Paint 2-2 hips 0-0 elbows
Ch Newfcastle My Muse hips 1-1 , elbows 0-0 .
Both Helen and Robyn are licenced breed specialist judges .
Both bred successfully with their respective husbands before teaming up to breed and show under the Newfcastle prefix .
Together they have imported dogs from Sweden Belgium and the U.K .
With the availability of frozen semen they increased the gene pool with Sires from New Zealand, Poland and Finland .
Robyn has awarded breed challenges in most Australian states, New Zealand and Europe .
​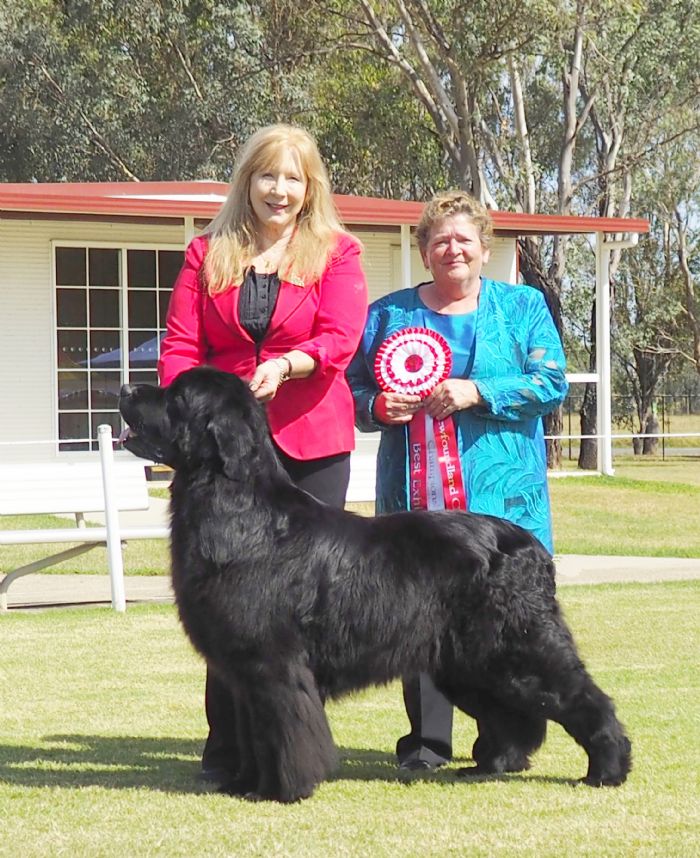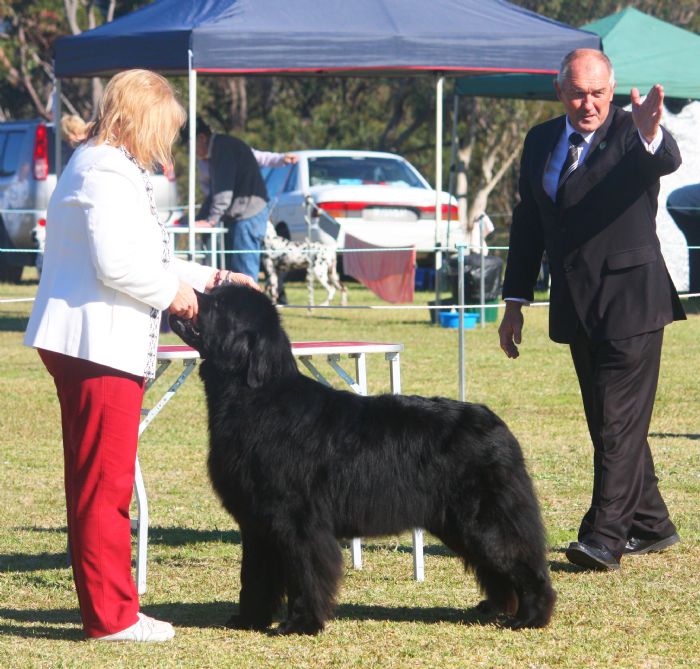 Click each link to view larger photo.