News 2019
Muse has started the year well with 2 Best in Groups and many classes .
She has come back well from her litter . We are showing a landseer boy " Ozzie " from that litter and another landseer girl is being shown also . Both puppies are now 8 months old and have class in group awards . .Text to go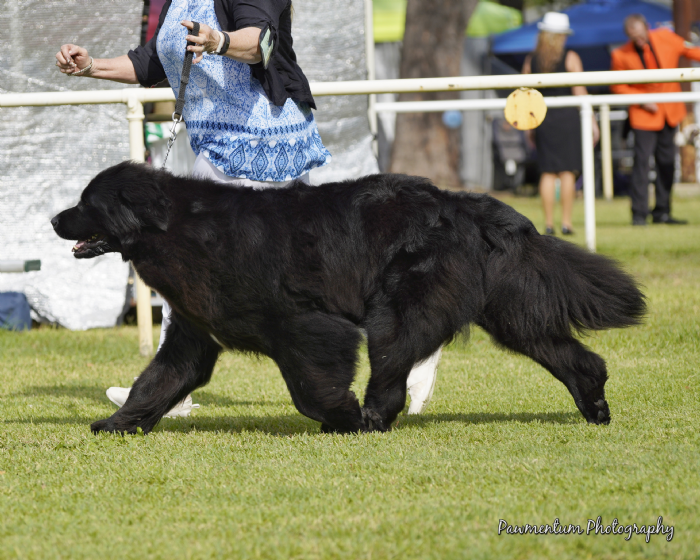 We have been showing a male landseer pup from her litter " Aussie " and occassionally a female landseer who is co owned with Cheryl Roberts . Both have In group awards .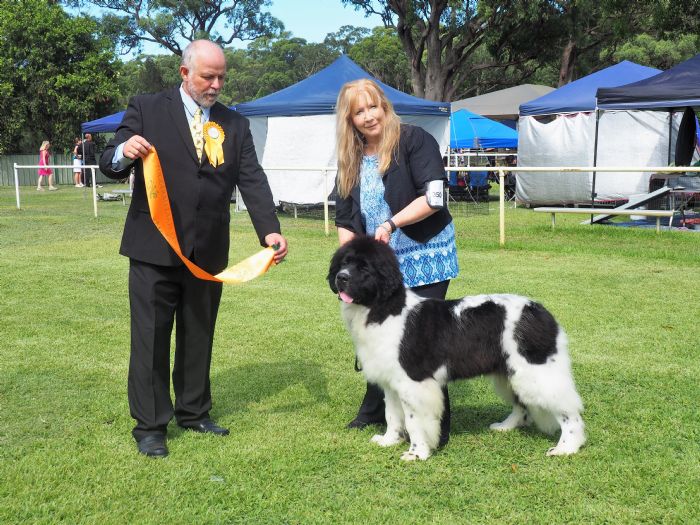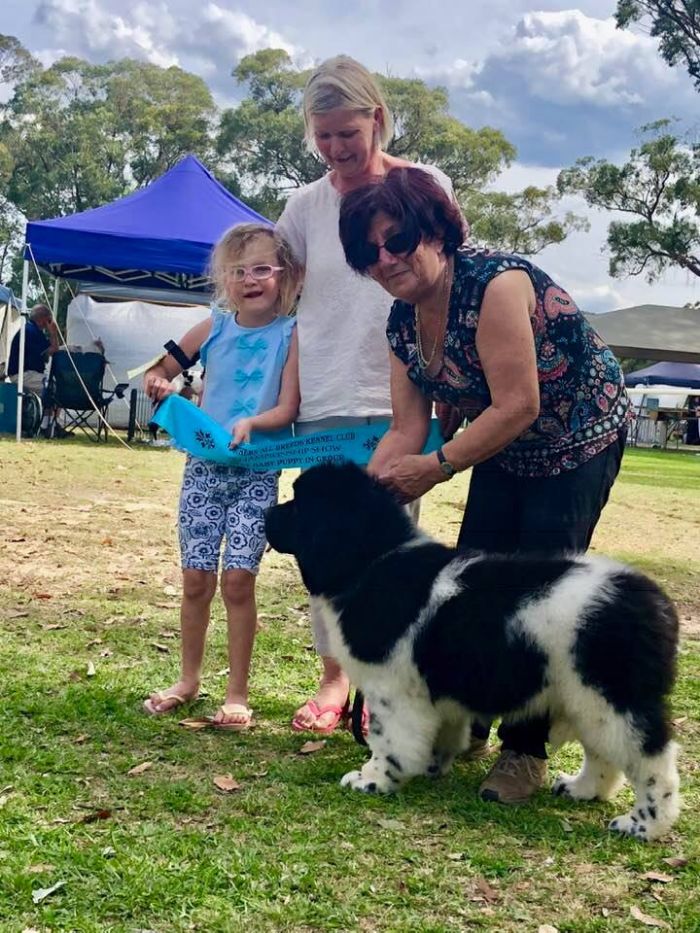 here.