Drivers Page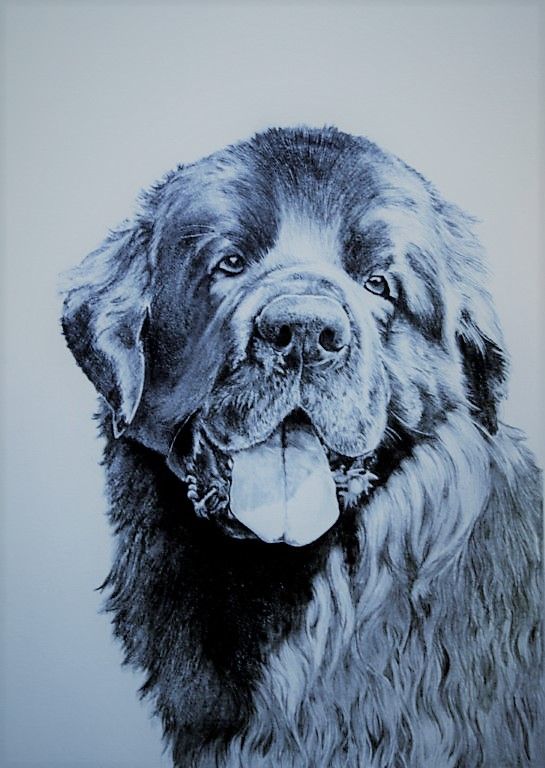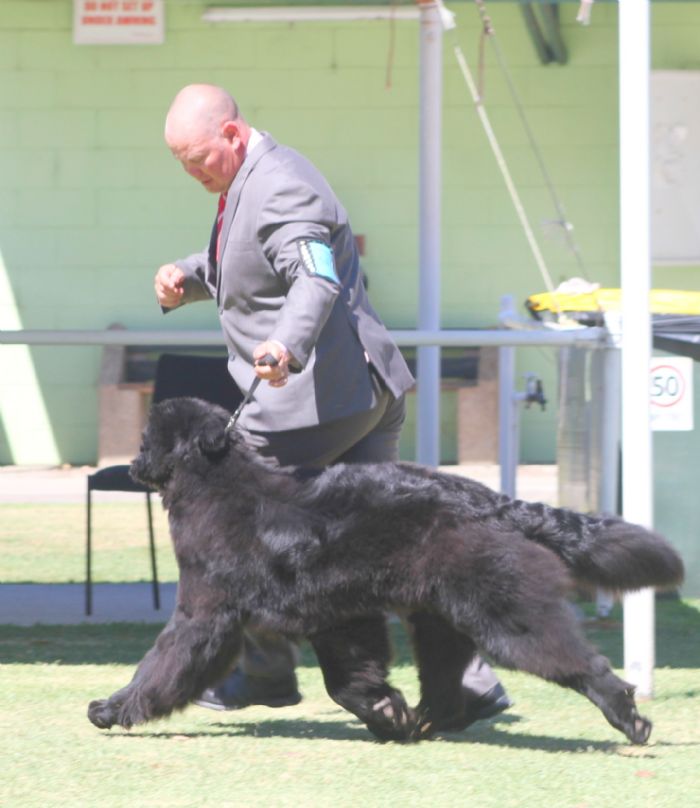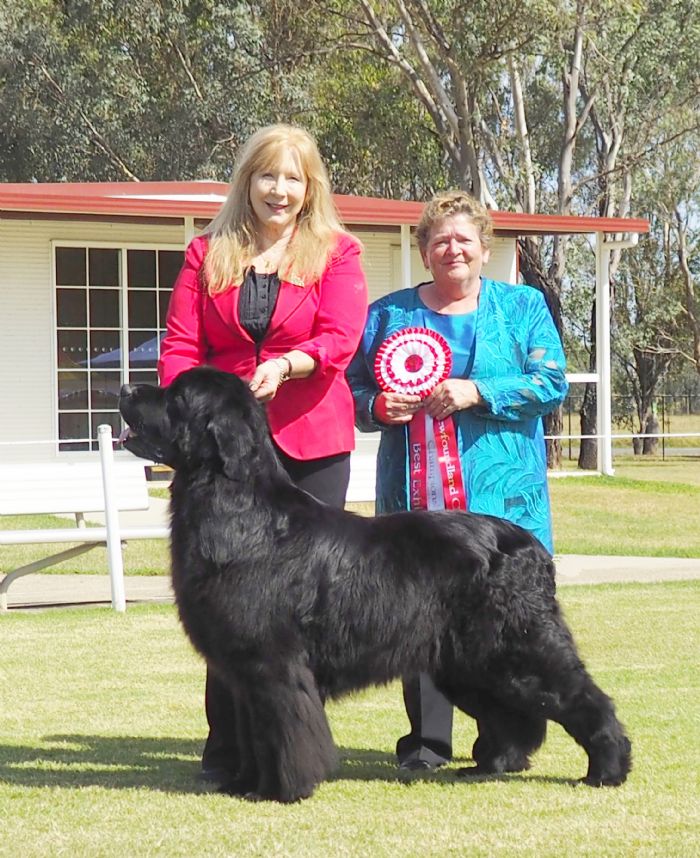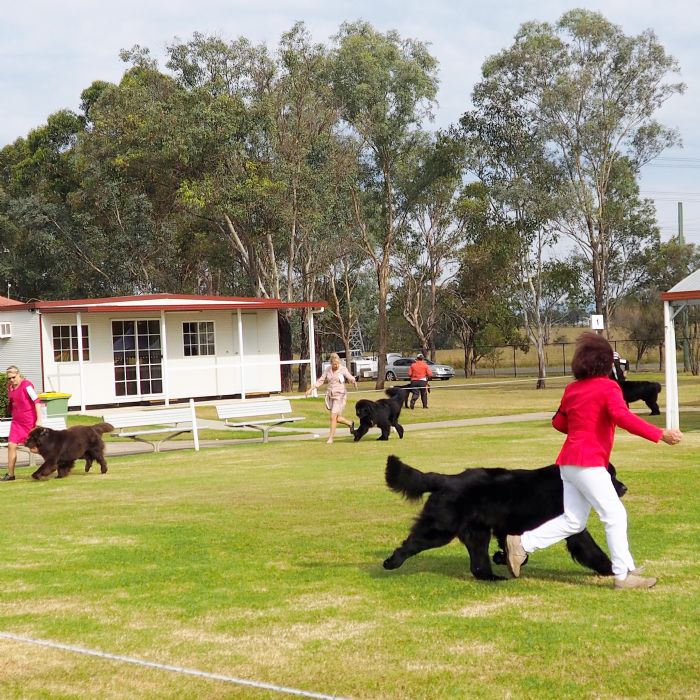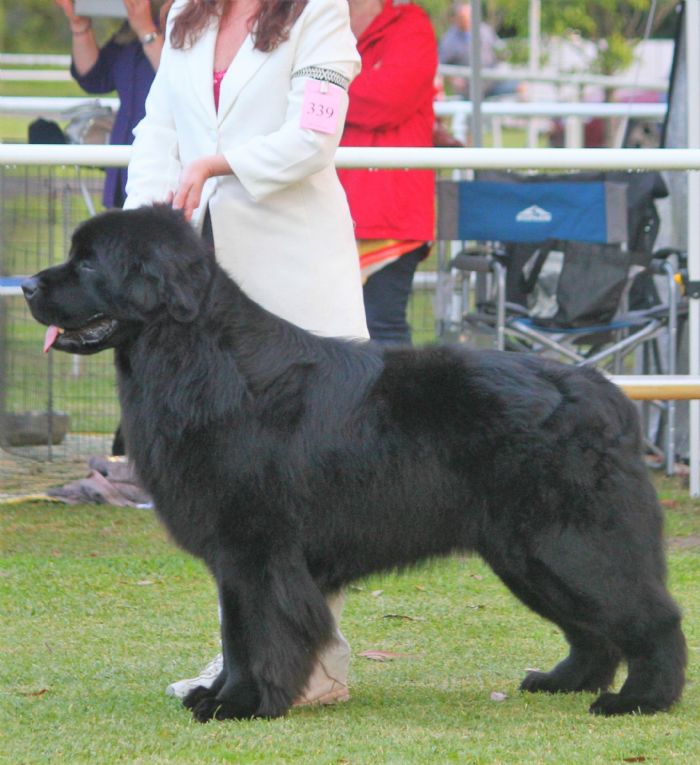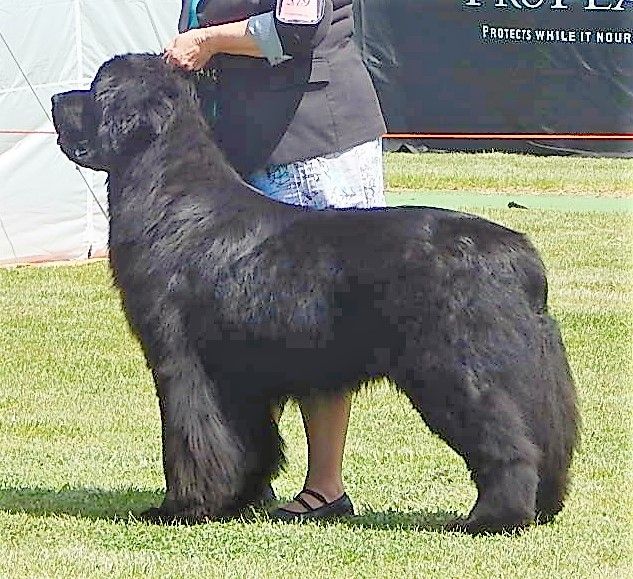 Supreme Champion Newfcastle Devil Gate Drive.
Multi BIS All Breeds
BIS Specialty
Driver is a massively boned dog with perfect hips and elbows, perfect skin, scissor bite and a boisterous sweet temperament. He is amazing to watch in the show ring! He has passed on his superior genes to his offspring.
From the time he was born he was a handful, we were not sure he would ever make it in to the ring and we enlisted a few friends to help us :) Today he is in semi retirement after a wonderful show career.
Driver is Landseer recessive and does not carry a mismark gene.
Hips 0-0 Elbows 0-0
We give huge thanks to the owner of his Sire Sonia Nicholson for allowing us to use her beautiful Canadian import
NZ Supreme Champion Summerfords Ever Ready.