Goodbye Miss Muriel
With breeding there are highs and lows always .
In 2018 we lost our matriache Miss Muriel or simply " Moo " . She was almost 14 and she lived every day like it was her last. We miss her terribly and thank her for agreeing to share her life with us
.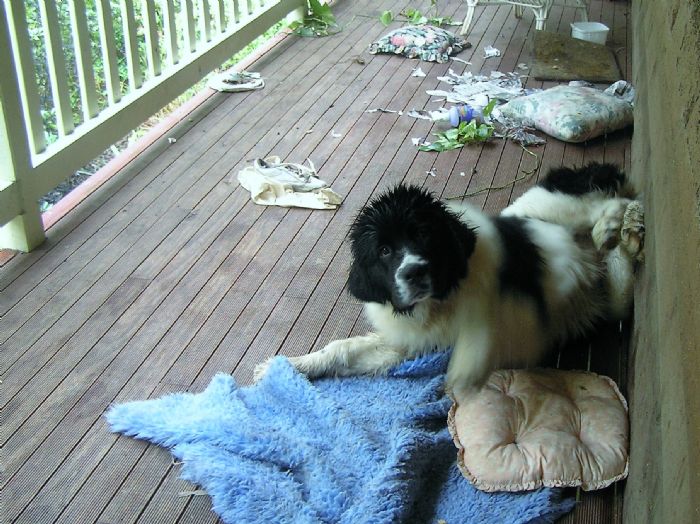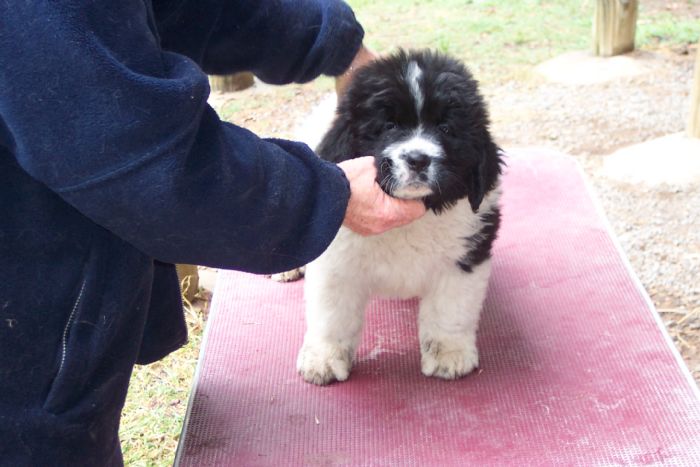 T
Her legacy lives on through her offspring to whom she has passed on her longevity . Chloey , Zues and Tonka all turn healthy 11 years in April . ext to go here.